a taste for every occasion
Letus Biscuits are famous for its focus on wheat ,and caramel taste, natural aroma ,health and monitoring of all production stages is done with the utmost precision .For this reason, eating this biscuit has an unforgettable taste. However, it is a suitable and favorite product for tea/coffee fans because its sweetness gets a wonderful taste next to tea, which can be used as a substitute for sugar. Vegetable oil is used inside this product and it is a healthy snack even for those who want to diet.
A wonderful crispy biscuit whose unique taste is unrepeatable. Combination of carefully selected natural ingredients. Combining this biscuit with a cup of tea or coffee multiplies the pleasure of having a hearty evening meal with family and friends.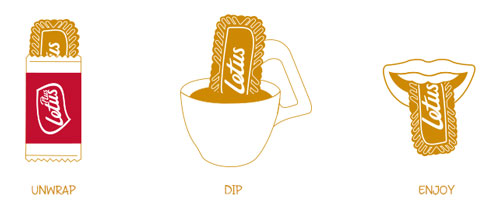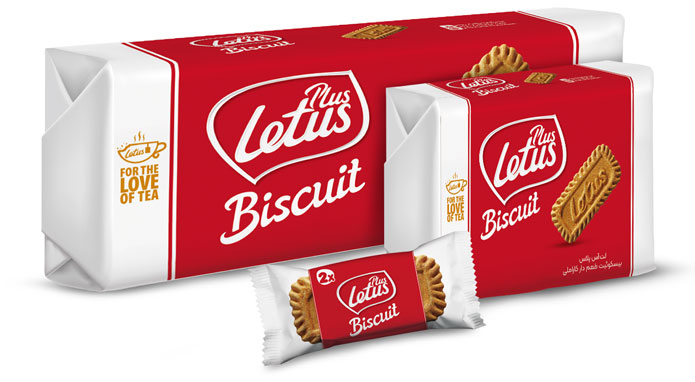 NO ONE CAN RESIST THE TASTE OF LETUS biscuit.
Creamy biscuit with original spread cream
In this special product, delicious biscuits are combined with biscuit cream. The soft and delicate texture of the biscuit cream against the crispy and tasty biscuits has created a very pleasant combination that cannot be resisted.
A cup of tea is not enough to eat this unique biscuit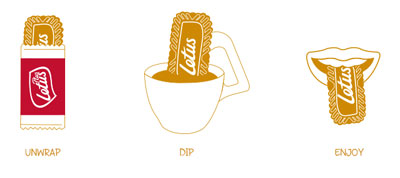 are famous for their creativity
A new and creative product including crispy and delicious crackers with a chocolate coating with biscuit flavor. This product is full of energy and is a great option for breakfast and snacks This product is available in two packages of 50 grams in a box and 80 grams in a jar, each package is individually packed to prevent contamination and finally placed in a PET bottle with a lid so that it can be easily used at any time. Can be used anywhere (in the car / bag, etc.)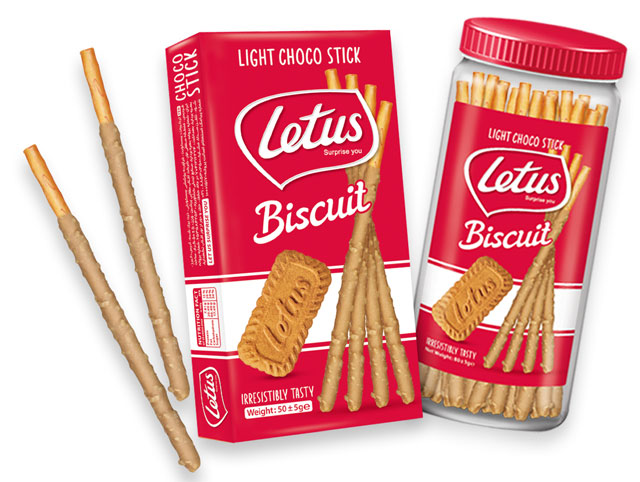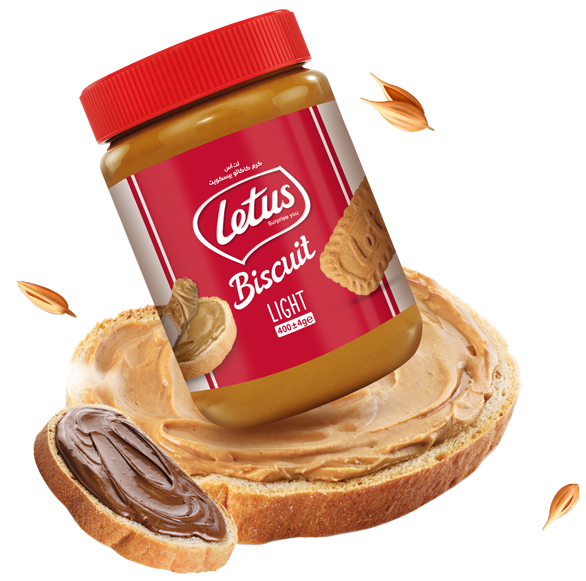 LeTUS BISCUITS SPREAD CREAM
The ingredients of this product, consist of roasted biscuits and vegetable oils. Without hydrogenated oil, without artificial flavor and color.This delicious cream is egg-free, nut-free, so it does not cause any allergies and can be stored at room temperature and does not need to be refrigerated.
There is no need to buy expensive and repetitive chocolates to entertain your guests or to give a gift box to your friends. A unique biscuit with the natural flavor of wheat next to a cup of tea is always desired and brings a sweet and indescribable pleasure and relieves the tiredness of a busy working day.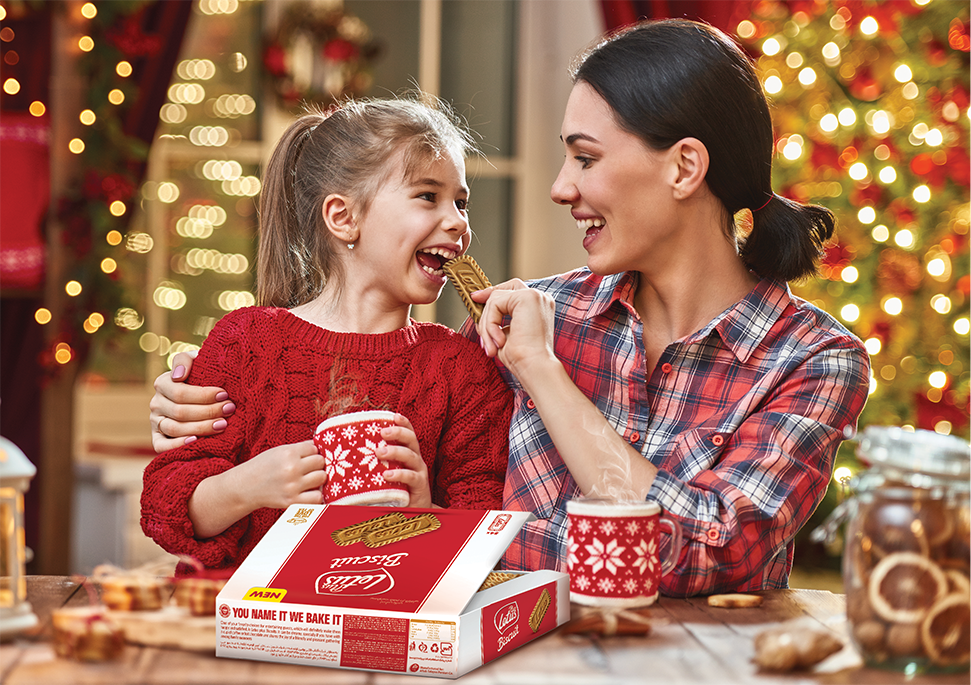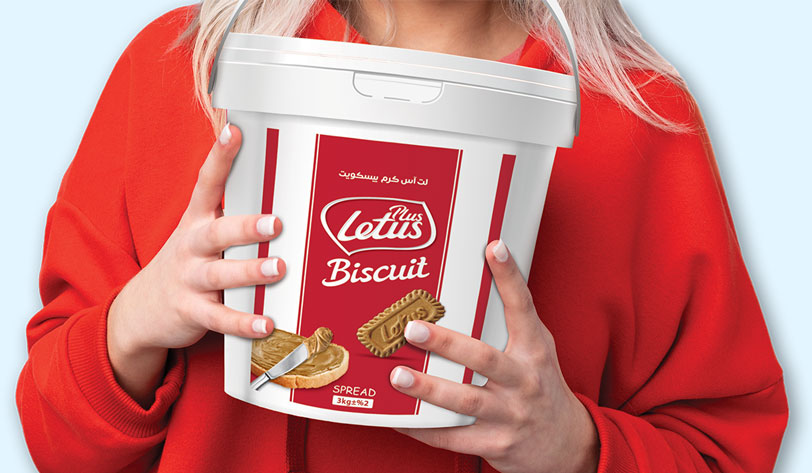 3 kg Bucket biscuit cream
The bucket biscuit cream product is suitable for the production of all kinds of cakes and desserts, and because of its High weight, it is affordable and a suitable option for use in cafes, bakeries and confectioneries.