Taste the difference with
Experience the ultimate taste adventure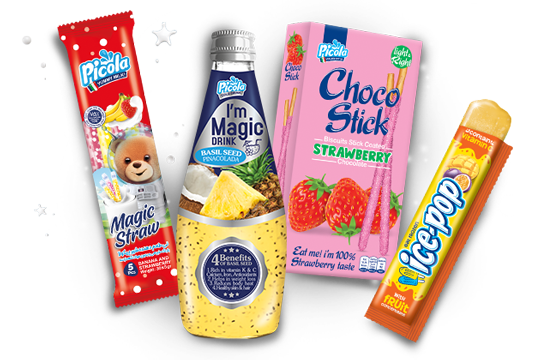 The Perfect Partner for Your Kitchen
Transform your recipes with the purity of Alfojeel Corn Oil.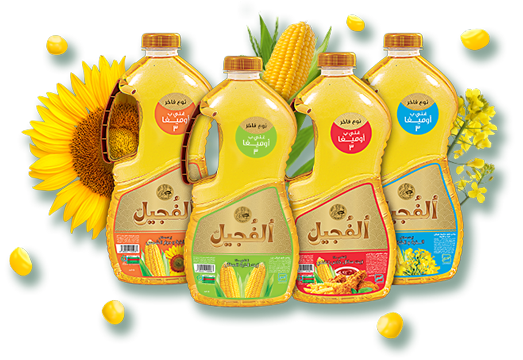 Elevate your snack game with 
Unique flavors you won't find anywhere else.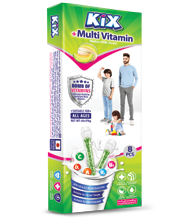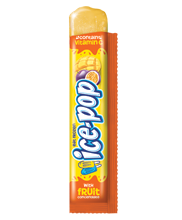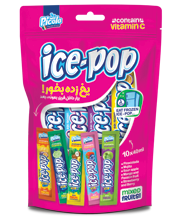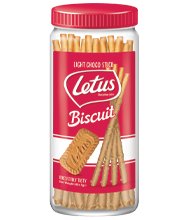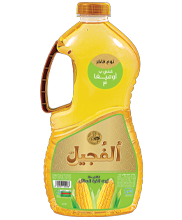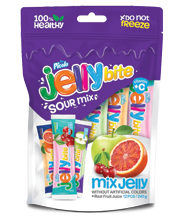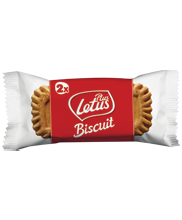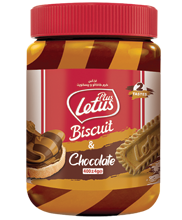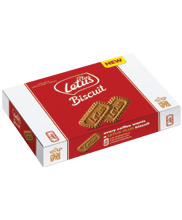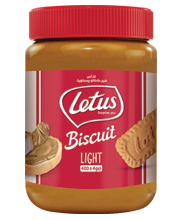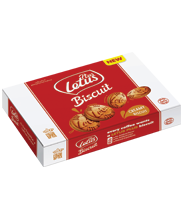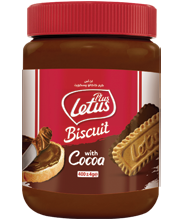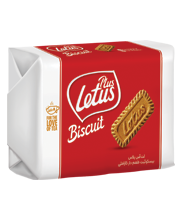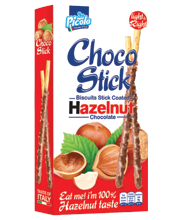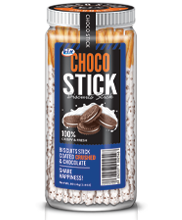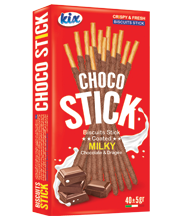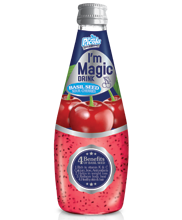 Aftab Talayee Persian Group (ATP Group) was established in 1997 for bringing a fresh outlook & innovative ideas to the distribution industry. Now by applying modern transporting systems, offering wide various baskets of products, shortening the way between ordering and delivering products, using updated ordering equipment and improving staff`s knowledge ATP is playing a vital key role in the field of manufacturing all kinds of food, beverage, snacks in all around the country.
After achieving its suitable placement in distributing field ATP with the aim of supplying high-quality products and meeting customers' needs has entered to Producing, Importing and Exporting market and fortunately very soon could show its capabilities in other fields. ATP tries its best to supply deserving products regards to international standards to Iranian customers.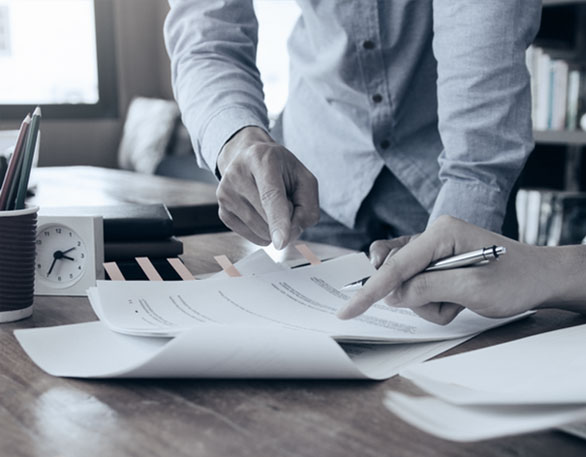 How we operate is as important to us as what we achieve.
We aim to be a market leader in every product category that we present. We will all strive to increase our productivity, Sales, and profitability through teamwork, commitment, and dedication.
ATP's mission is to develop a value-oriented international business with mutual benefit to all parties involved. We believe in growing together and practice the principle of fair business in all our dealings.
We grow every day. In everything we do, we're thinking of one thing – growth. We operate with speed and efficiency instead of focusing on perfection. Our people are at the heart of everything we do. They are the driving force behind our growth.
Advertising helps inform people about the benefits of our products and innovations. It is also a way for us to engage with consumers on issues that matter to them. We have four clearly defined principles that guide our communications with consumers:
We are committed to building trust through responsible practices and through transparent communication – both directly to consumers and indirectly through other key stakeholders and thought leaders.
It is our responsibility to ensure that our products are safe and that we provide clear information on their use and any risks that are associated with their use.
We will use a combination of channels, which includes product labels, websites or consumer leaflets to communicate openly with our consumers.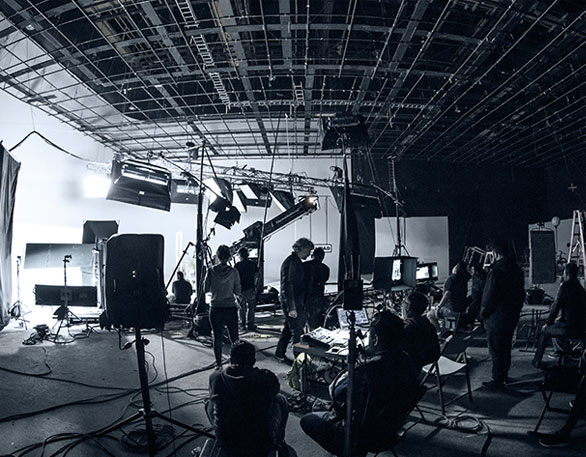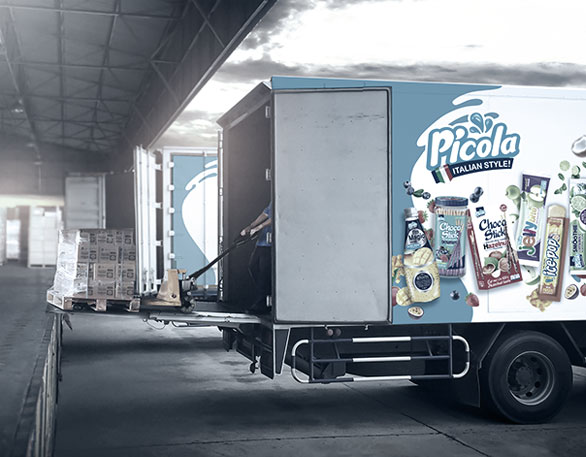 ATP Group is the leading distributor in Iran in the category of the FMCG sector.
Our extensive National Wide network covers all regions of Iran. Our distribution channels include hypermarkets, chain stores, supermarkets, groceries, and online shops.
Innovation is the engine for growth in ATP Group. We create new products that delight consumers and help them live a balanced, healthier life. At ATPG, our Research & Development teams push the boundaries of science and technology to build a bright future for snacks, and food for everyone.
Our research and new product development teams work together to build on science, new technologies, local knowledge, consumer tastes and regulatory networks to develop formulations for launch into a new market.